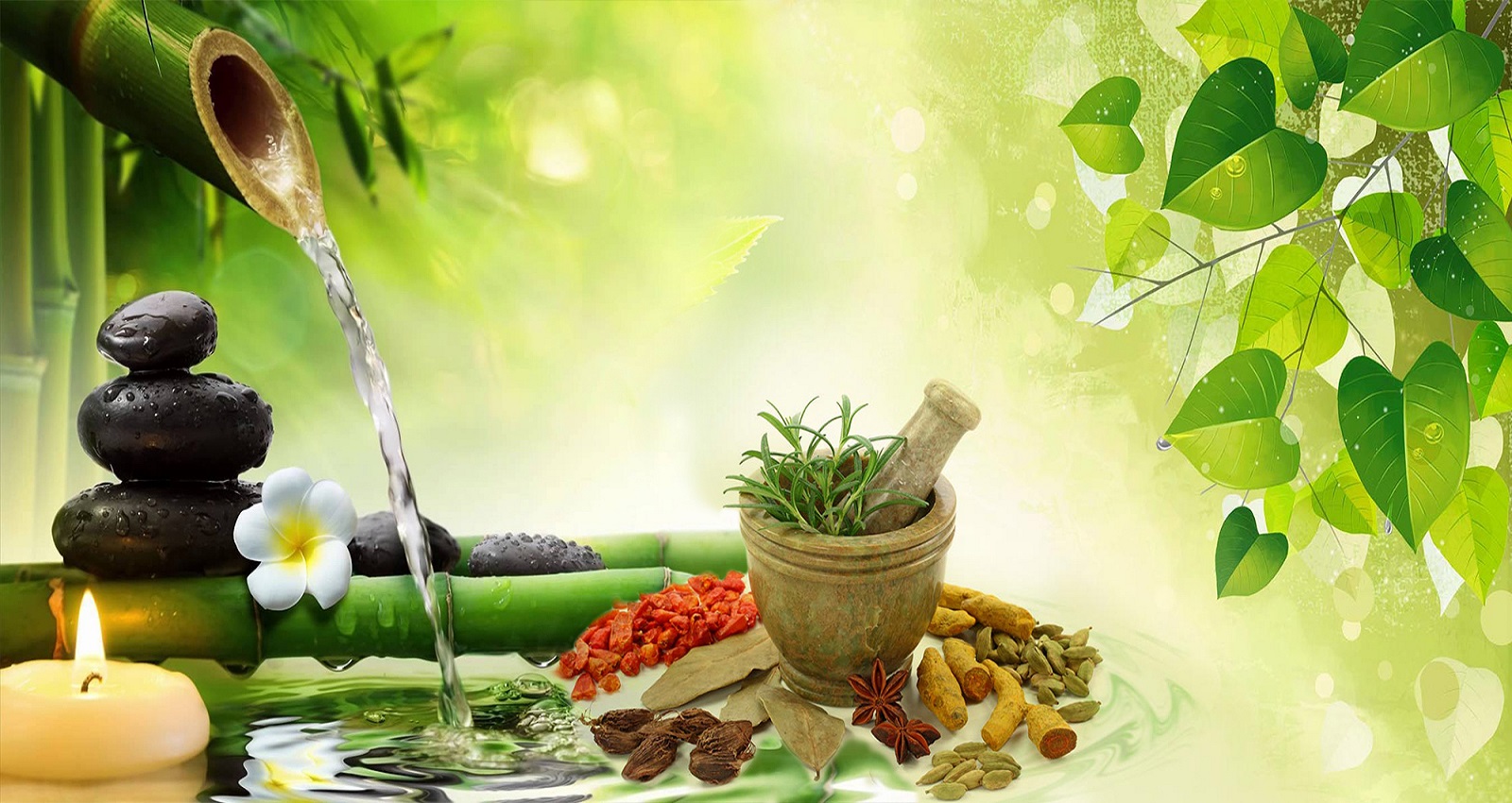 1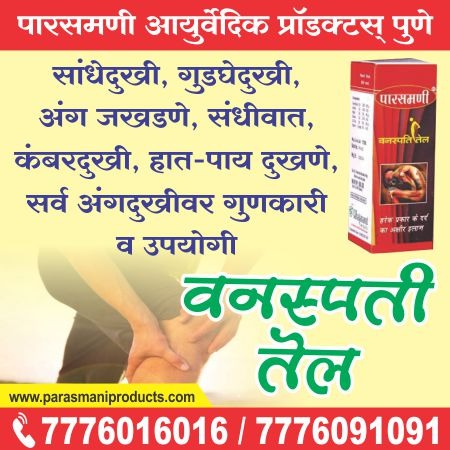 We are offering a superb quality Ayurvedic Pain Oil (Vanaspati Oil). Our provided oil is made from partially-hydrogenated permitted vegetable oils and converted to solid form by hydrogenation. The provided oil is used as a ghee substitute in cooking and in the production of bakery products, snacks, and sweets items. It is very effective in different types of pain, especially in arthritis, sciatica, gout, broken bones, slipped disc, and any joint pain, back pain, wrist pain, frozen shoulder, etc.
17-Courses-on-Ayurvedic-Science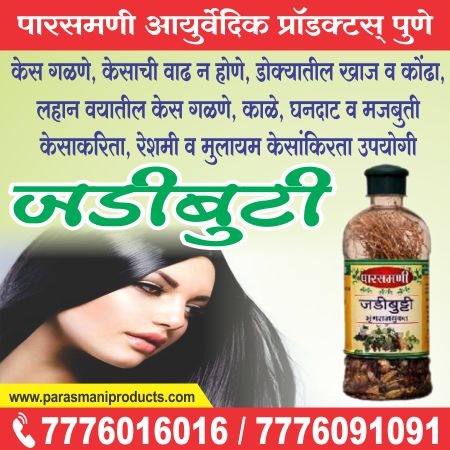 Stopping hair fall & add hair growth. Dandruff control get silky, strong & black hair, Stop teenager hair falling.
Ayurvedic-herb-herb-turmeric-indian-spices-1200x628-facebook
आयुर्वेदिक मलम (भारत का नंबर वन आयुर्वेदिक मलम )
Features: For Men & Women, Highly effective, Zero side effects.
Best For: Itch, Scabies Marks Ringworm, Eczema, Crack on Heels, Scare of Pimples, Tinea Infection, Fungal Infection, Burn Mark, Stretch Marks, Mater, Nity Stains (on stomach), etc.
Parasmani is dedicated to improving the quality of life by preventing and treating lifestyle-related illnesses with our high-quality products. We have a great experience with Happy clients. We listen to our customers. We understand your demand and provide Solutions.
We have comprehensive connectivity and an accessible payment mode.
Branded Ayurvedic Products
Parasmani Ayurvedic Products Pune

Order now and get exclusive discount.